About Mattias Ristholm
Mattias Ristholm, a soulfull vocalist and composer who traverses seveveral genres and musical expressions.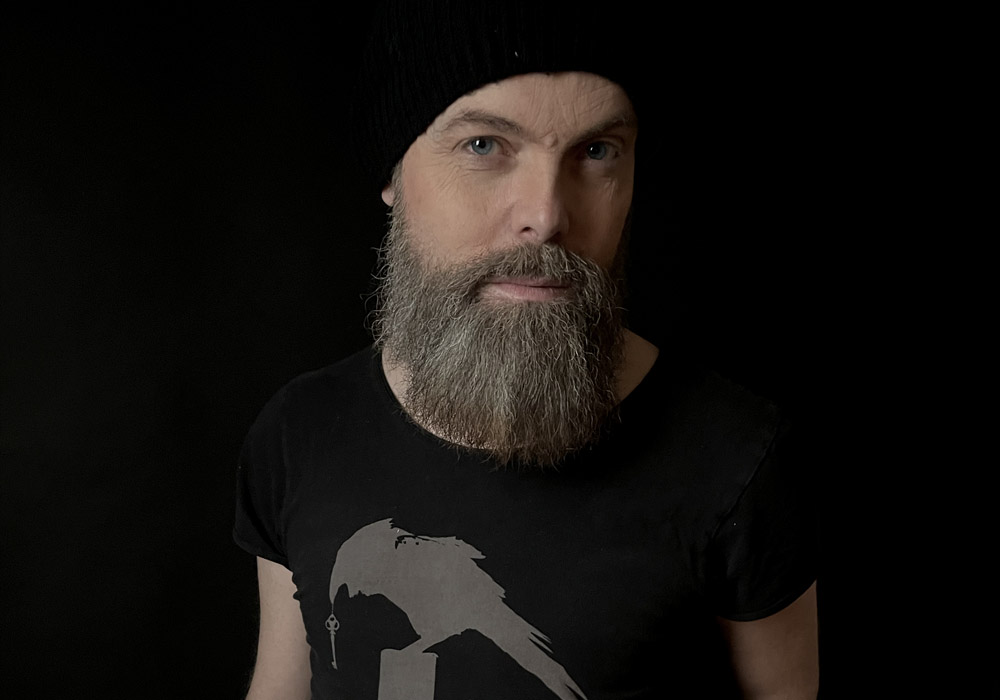 Mattias Ristholm has ventured through many musical styles over the years. In the 90's he sang gospel, irish folk music and grunge. He studied musical theatre in London and Scandinavian folk music at the Royal Academy of music in Stockholm. From the start of the new millenium he formed a folk music duo with keyed fiddler Anders Peev. 20 years later they have toured extensively all over Scandinavia and other parts of Europe. Meanwhile he has also performed solo and has had a number of collarborations and bands, such as a duo with Susanne Lind, and he is the vocalist of the folk metal band Solsaate. His original music is expressed through his americana project Vagrant Fair. He also collaborates with choirs and has written choral arrangements of folk songs and hymns. Her has composed soundtracks for phone apps and comersials.